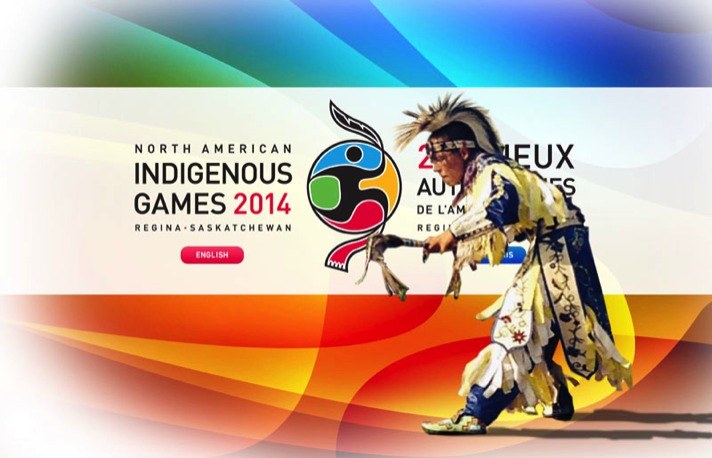 From the opening ceremony on July 20, 2014 until the closing ceremony a week later Regina and all of North America will be experiencing the adventure of the
North American Indigenous Games
. To document and celebrate this extraordinary event a small army of amateur photographers will take to the competition venues, the participants village and the
cultural components
that will be an integral part of the whole experience.

This web site is to inform and co-ordinate the photographers as they prepare to be an important part of these games by documenting the scenes and action so that those moments can be shared and cherished by both spectators and participants alike.

As photographers of this event we all need to go through the process of
becoming volunteers
. The web site goes through the steps you must follow to gain acceditation thus providing you with access passes to the various venues. The
Volunteer's Handbook
is a wealth of information and we all need to look it over carefully.

The
schedule of events
has so far not been made available so we have to make do with the information we have. Click on "Schedule" on the menu at the top of this page, it has a pull down listing for each day of the games.

Below is the banner for our headquarters displayed on the windshield of our motorhome.

Below is a list of the photographers who participated in this project:
Charlene
Alexson, Kathy
Bechard, Gary
Barbero
,
Gail
Chin,
Helene
Cote, Jarett
Crowe, Rochelle
Daniels,
Cherish
Deegan, Larry Easton, Glidas
Helye, Beverly
Jay, Susan
Jolly-Maxie, Ken
Jones, Ram
Kafley, Bishna
Kafley, Crystal
Kaye, Sarah
Keeshane, Nicole
Lerat, Amber
Maxie, Joanne
Mortensen, Erik
Mortensen, Barry Munro, Chrystal
Pelletier, Cicely Poitras, Gail
Rockthunder, Janelle
Salm, Sharlaine
Starblanket, Jamie
Stephenson, Sirjana
Subedi, Harwood Truscott and Stephanie
Wilkinson
.