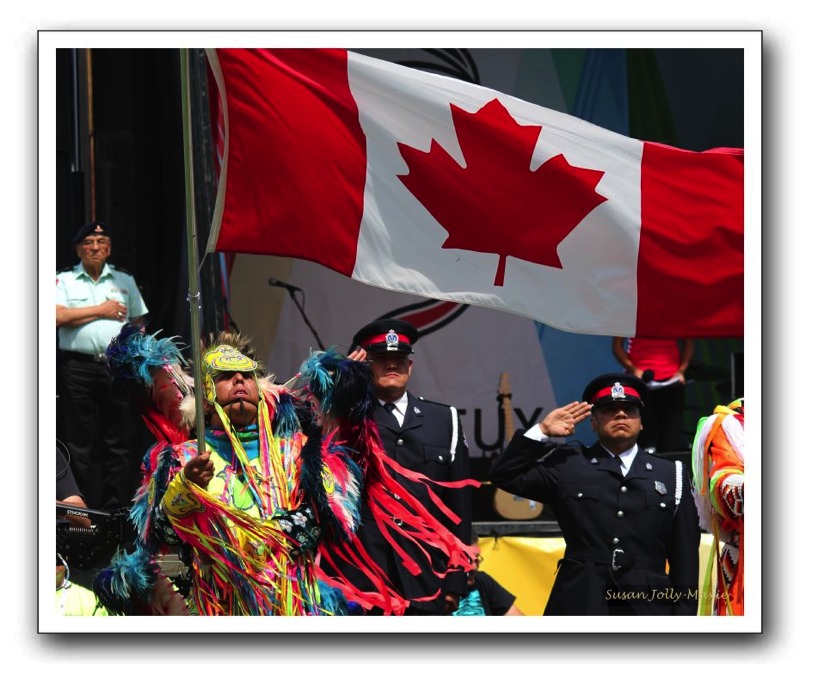 Welcome to the 2014 North American indigenous games in Regina Saskatchewan. The games ran from Sunday, July 19 until Saturday, July 26.

On this site are the pictures taken by volunteer amateur photographers who fanned out and tried to cover as many events and sports during the frantic week of games, celebration and culture. While the athletes challenged each other to "raise the bar," the photographers attempted to document those efforts to share with you.

The picture at the top of the page was taken by Susan Jolly-Maxie at the opening ceremony. At the bottom of the page is an group Sarah Keeshane photographed at the athlete's village.

This web site is now complete and will continue to be available online indefinitely.

Besides the images posted and about to be posted on this web site our pictures are being posted on FaceBook as are the videos which will be available on YouTube.