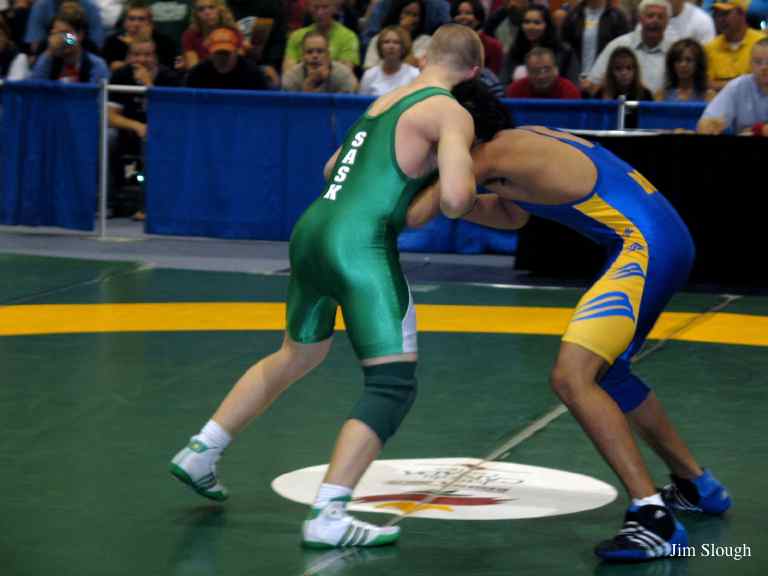 The concept is to document as much of this event as possible while still making the process something we can accomplish and yet rewarding to both the photographers and those who view the images. This leads us to some over all guide lines.

From the outset it is most important to be conscious of cultural sensitivity, particularly when shooting cultural activities or elders. Don't be shy about asking about the appropriateness of what and how you capture your images. The whole process is a learning event and every moment could be a potential time to gain some insight and added awareness.

For each daily event / per site each photographer can submit fifty (50) images. Though RAW images are large we will accept both this format and JPEG images. However, during the course of the week if we find RAW images slowing down both handling the images or processing we may have to revert to JPEG only.

The limitation to fifty images comes from the passion and experience we saw in 2005 at the
Canada Summer Games
when many photographers brought in sometimes over a thousand images to sort out. Clearly, that sort of thing taxed our ability to get through them each day and this time we want you the photographer to cull your images down to about the 50 best of the day. This can be done at the time you turn in the pictures in our HQ. We will be using Macintosh computers to sort out your images and then process them for presentation online. In all cases you will retain your original images.

Should you want to sort through your daily shot on your own computer submit your pictures on either an SD, micro SD card, or a thumb drive.
Those photographers shooting
sports
will be using DSLR cameras shooting at high resolution. The assumption being that photographers will be using changeable lens allowing for wide angle to zoom capabilities.

Those photographers shooting
entertainment events
will be using DSLR High res cameras with interchangeable lens. The goal with shooting onstage programmes is to get the shot that the audience can not, so that means close ups of performers which can only be obtained with telephoto lens images.

Those photographers shooting
cultural events
of people and
crowd reaction
will be using point and shoot cameras shooting high resolution images. By far the most challenging form of photography to catch a scene that looks as natural and poignant as possible.

In all cases, image stabilisation is a nice feature, but a mono, or tripod, can make a whole lot of difference in resulting images.
You, as the photographer, retain the right to use the images for competitions, or as part of your portfolio, but you may not market your images for commercial purposes, that were shot as a part of this project. Credit for the photographer who captured each image will be displayed with the images online, as seen in the image at the top of this page. We are all doing this project as volunteers, so the resulting images are not for sale.